Headhunters Barbers Wallsend
Wallsend's oldest barber shop
Headhunters barbers is based in Wallsend. we have been cutting and styling the hair of the men folk of Wallsend for over 50 years. In fact our head honcho Mark still works at Headhunters on a daily basis, having been there for nearly 24 years!
We have a great team of barbers waiting and you will always be met by a familiar face. As well as brilliant haircuts, a comfortable clean environment, we also have ample free parking and unrivalled banter! No appointment is needed.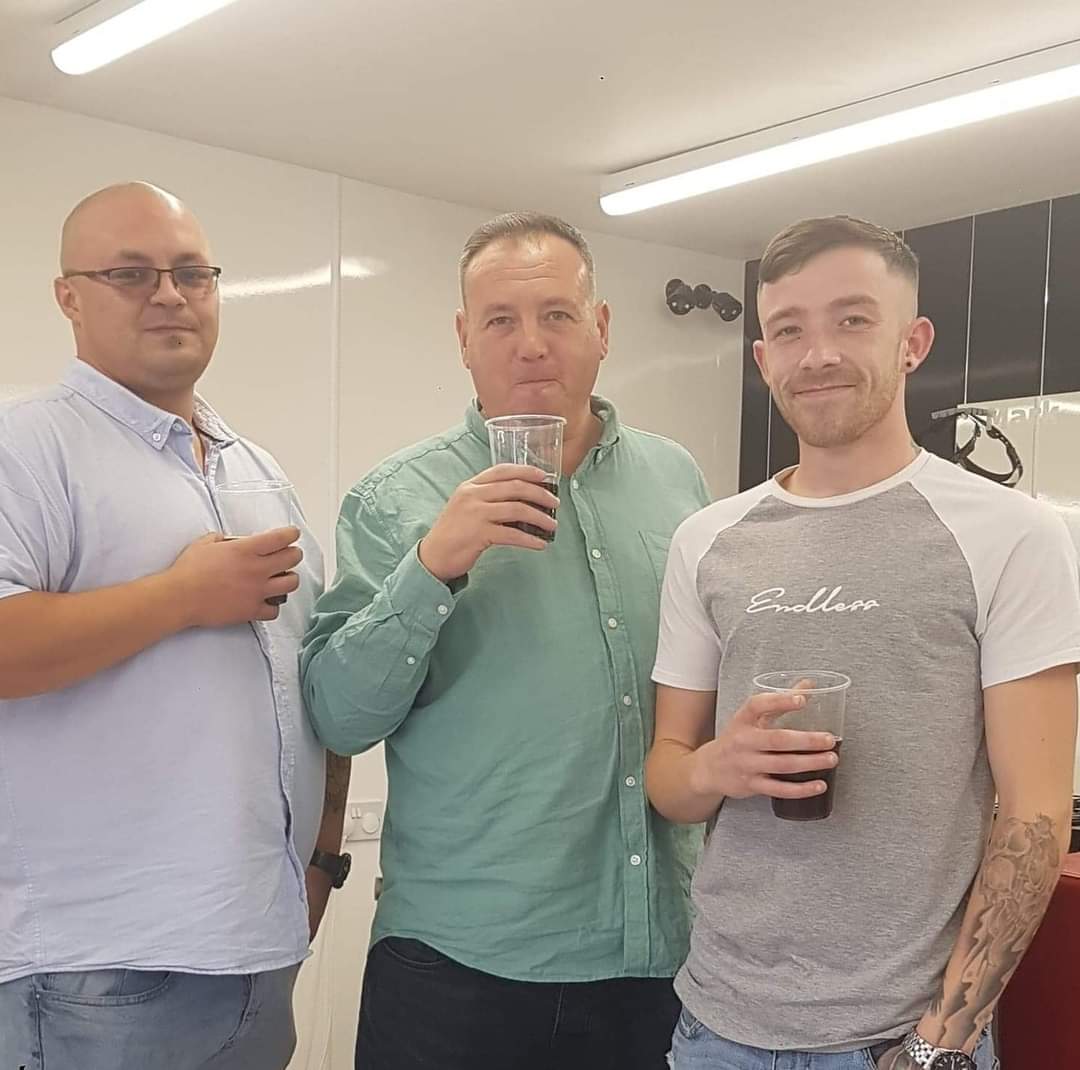 MEET THE TEAM
Mark- The gaffer
Owner of Headhunters and Henry's, with over 30 years experience in the Industry, 24 years of that in Wallsend you can expect top notch haircuts and some brutal banter.
Matt
Matt started his barbering career as an apprentice at Henrys many moons ago, before coming to work at Headhunters over 15 years ago. Matt's specialist skill is cutting the hair of the children who really, really don't want a haircut. Nothing phases him!
Ash
The young un of the group, having completed a barbering apprentice Ash came to us in 2018 looking for the right fit workplace for his style of cutting and sense of humour and has fitted into the team perfectly.
Opening Times
Monday 9.00am -5.00pm
Tuesday 9.00am-5.00pm
Wednesday 9.00am-5.00pm
Thursday 9.00am-5.00pm
Friday 9.00am-5.00pm
Saturday 8.30am-5.00pm
"Best barbers in Wallsend. Really good prices, cracking lads, won't go anywhere else"
Robert K.