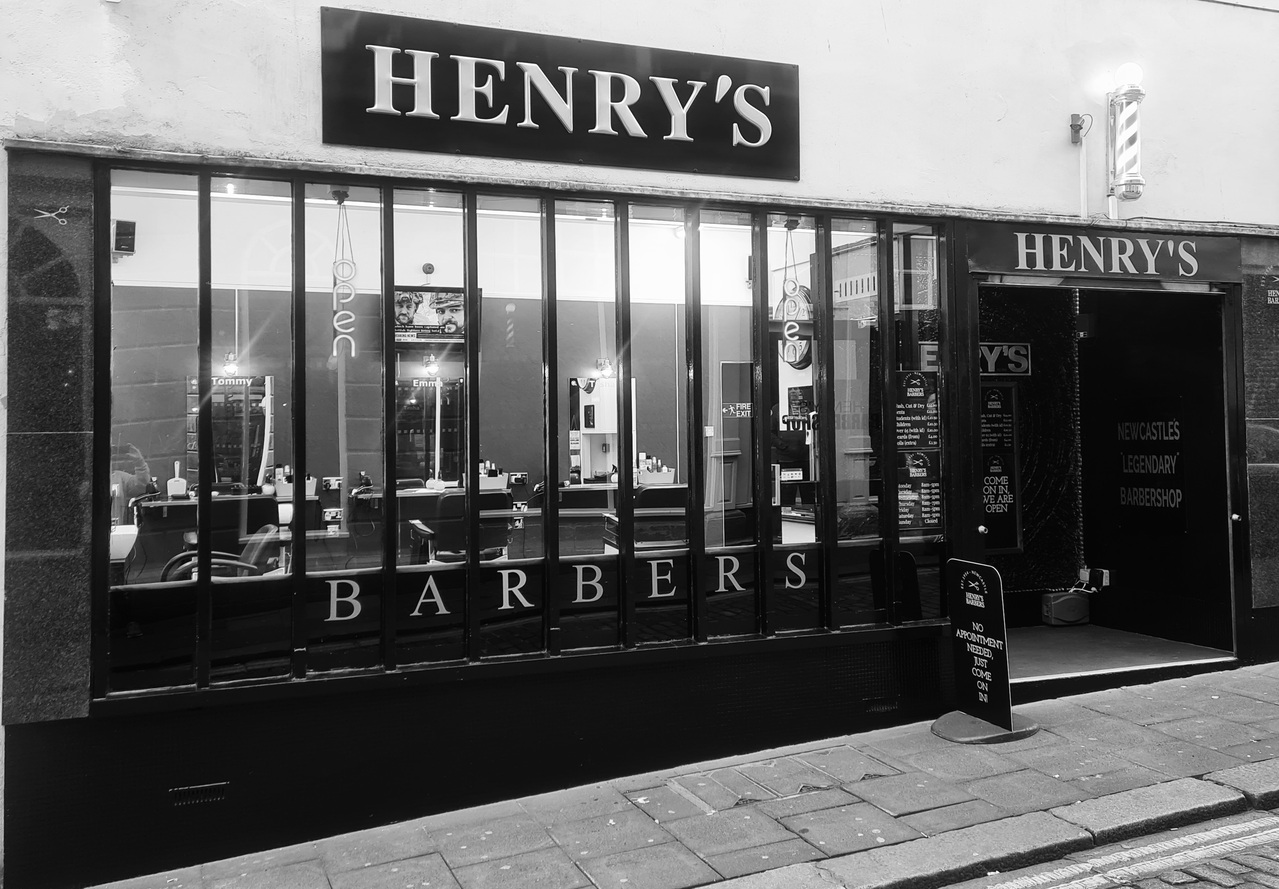 Our barbershop on Highbridge is understood to be one of the oldest in Newcastle upon Tyne, it was first established in 1890 before being renamed in 1954 as Henry's. Over 130 years and still going strong! Based slap bang in the heart of the city centre we believe that a city centre location doesn't have to mean making an appointment 6 months in advance or remortgaging to afford a haircut, we offer a walk in service all day every day and concessions for students, over 65's and under 16's all of the time.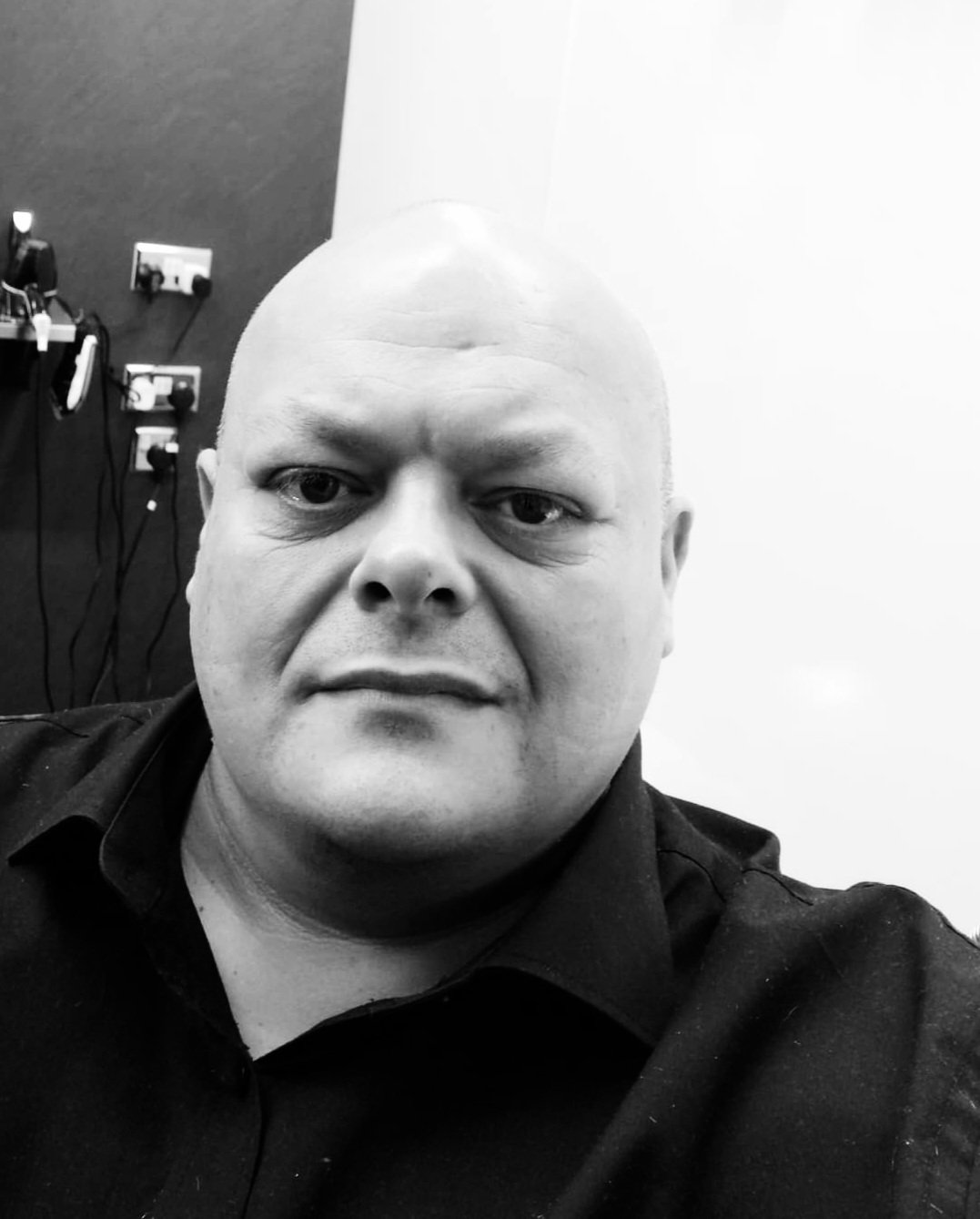 Tommy: The manager
A longstanding familiar face at Henry's. After being dragged here to get a job by his mam when he was just a young lad, he trained and progressed to manager. Other than spell at a barbers in another area during the 90's his working career has been spent on Highbridge. Fun loving and friendly When you get a haircut by Tommy you can expect a great haircut but the worst dad jokes!
Emma
Emma has been barbering since her early 20s after originally training as a ladies hairdresser and came to Henry's in 2017 and quickly became an integral part of the team. She has a wealth of local knowledge and is a great conversation maker. With Emma as your barber you can expect a great haircuts and easy conversation!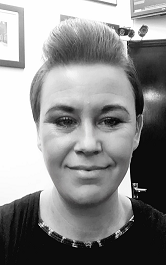 Leighanne
After decades barbering in the Newcastle/Gateshead areas, Leighanne came to Henry's right in the middle of a global pandemic, after a year of on/off closures and time spent waiting for barbershops to be allowed to reopen she is now a familiar face. Easy going and friendly Leighanne goes out of her way to ensure everyone has the best haircut experience at Henry's. With Leighanne as your barber you can expect great haircuts and an excellent customer experience.
OPENING TIMES & PRICE LIST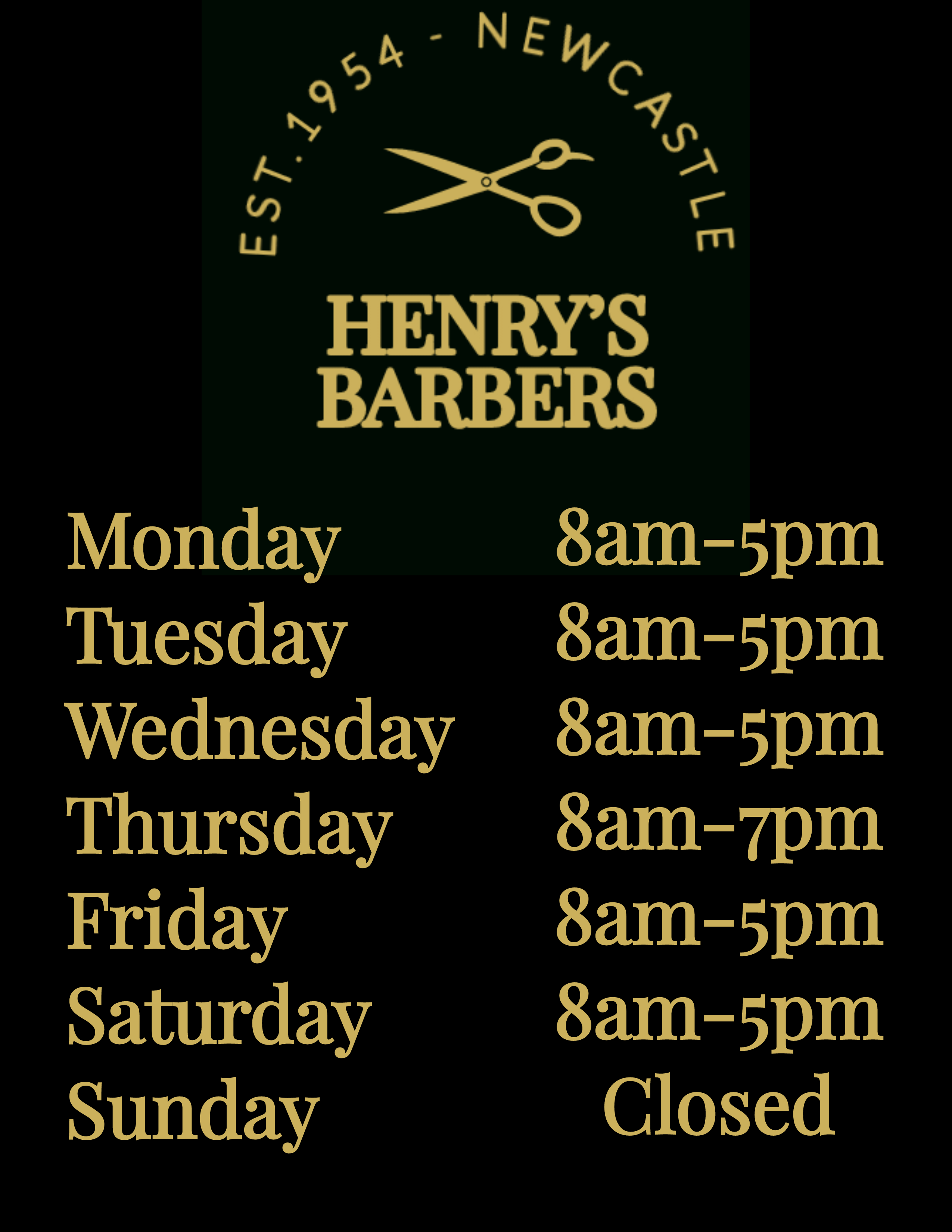 Opening Hours
We open at 8am just in time to pop in for a quick cut before work! Every Thursday is late night opening till 7pm.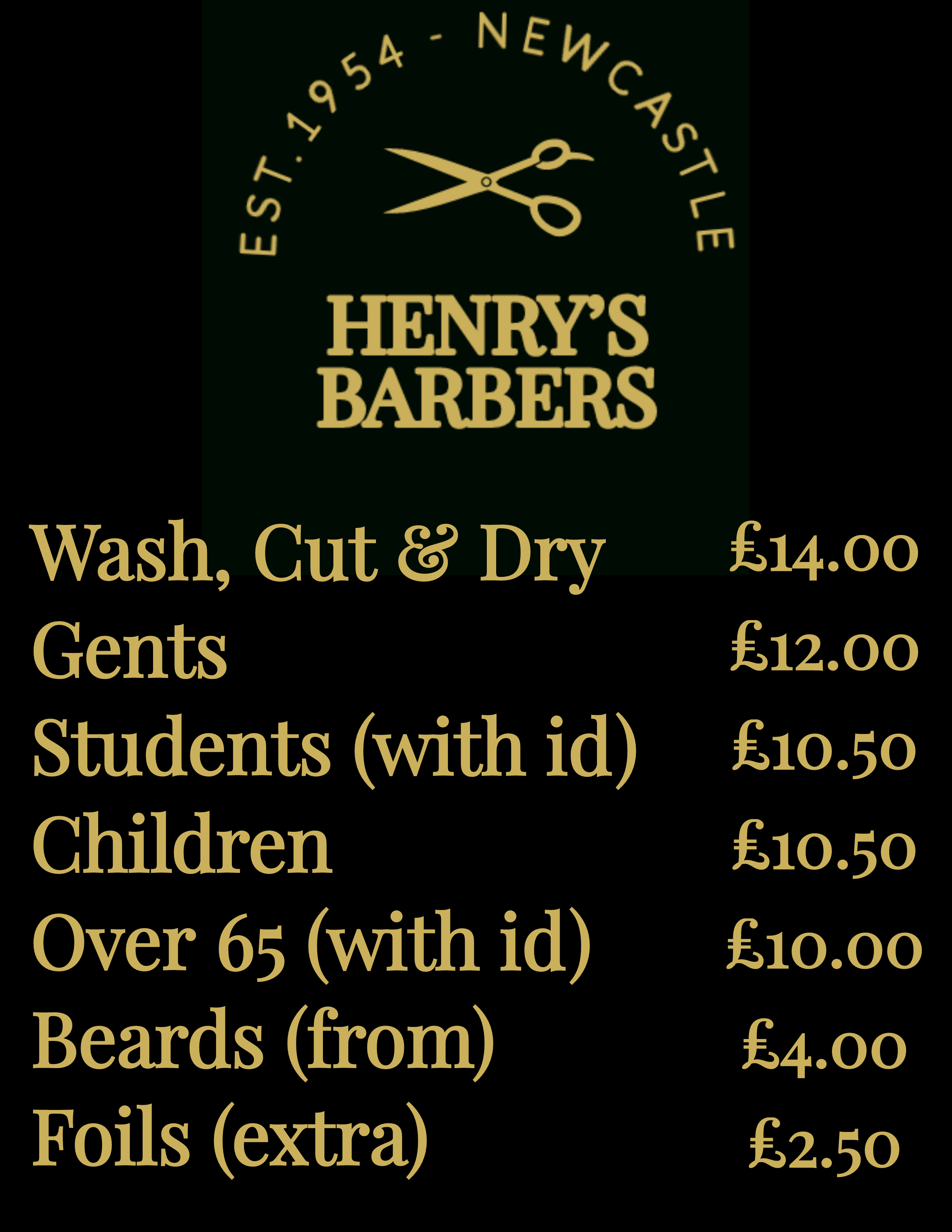 Price list - April 2022
City centre barbers at out of town prices, your guaranteed great haircuts and great value for money here at Henry's!